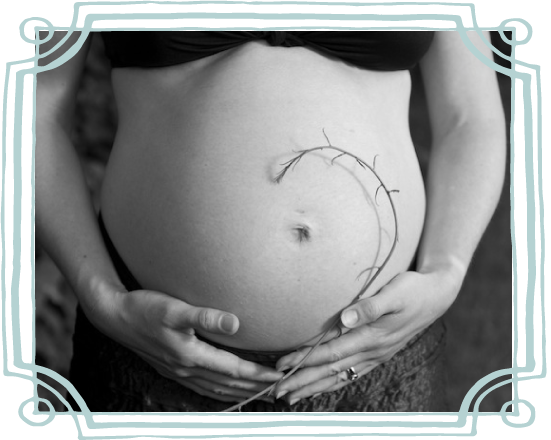 Northwest Community Midwives (NWCM) provides compassionate and skilled pregnancy care and home birth services. In the capable hands of midwife Katrina Bubas Stevens, CPM, LDM, Susan Moray has passed on this 20 year old practice since retiring in 2015. Please learn more about Katrina on the 'Meet the Midwives' page link.
NWCM of Portland, Oregon view pregnancy and birth as a sacred passage – a fundamentally healthy process – not an institutional medical event. We strive to nurture a woman's sense of personal strength and self-confidence, so that she may realize birth as an empowering experience. We believe that when birth is integrated into life as a family event, the family is strengthened as well.
We practice the Midwives Model of Care, providing individualized maternity services to women and families planning a home birth. With expertise in normal childbirth, Portland's NW Community Midwives help women claim trust in their body's ability to safely and dependably give birth while promoting wellness and positive attitudes about birth and parenting.
The strength of midwifery care: Informed consent, shared decision making and collaboration. Northwest Community Midwives put birthing families at the center, providing evidence-based information. Families work together with their midwives to make the decisions that are right for their birth and their baby. And when needed, midwives collaborate with other health professionals, bringing together the team with the unique skills needed for the particular birth.
Our philosophy of care at each birth is well captured by this quote from the Tao Te Ching, "You are a midwife, assistant at someone else's birth. Do good without show or fuss. Facilitate what is happening rather than what you think ought to be happening. If you must take the lead, lead so that the mother is helped, yet still free and in charge. When the baby is born, the mother will rightly say: 'I did it myself!'"
Currently we provide all of our care in the comfort of your own home: including prenatal visits, labor and delivery and postpartum care. We attend births in the Portland Metro and outlying areas including Beaverton, Hillsboro, Lake Oswego, Salem, Gresham, Sandy, and Estacada. Don't see your town listed? Contact us to learn if we cover your area.
---