Susan Moray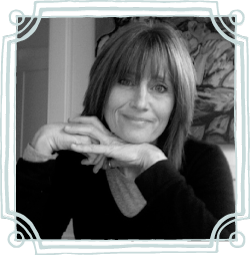 Susan, who has nurtured Northwest Community Midwives for over 20 years is retiring, as of November, 2015. She is passing the baton to Katrina Bubas Stevens, CPM, LDM whose bio is at right. Katrina is a lovely, compassionate and talented midwife who embraces the necessary skills to bring both heart and science to midwifery and her clients.
Thank you for the honor of allowing me to witness you at, what might be, your most challenging moments and the birth of your beloved baby. These experiences have created, for me, an awe about the strength and power of the feminine spirit.
Katrina Bubas Stevens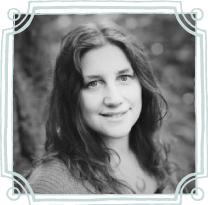 Katrina Bubas Stevens is a Certified Professional Midwife (CPM) and licensed midwife in the State of Oregon (LDM). Katrina's journey into natural birth began when she was pregnant with her first child in 1998. Through that pregnancy, she discovered women are multi-dimensional and courageous, and used those nine months to educate herself on birthing naturally, through optimal nutrition, herbal care and meditation. This sparked an eager interest in herbs for healing and Katrina began to delve deeper into herbology through self-study, the Master Herbalism program at American College of Healthcare Sciences in 2003, and an herbal apprenticeship with Arctos School of Herbal and Botanical Studies in 2008. Also that year, she attended the birth of her good friend, assisted by a midwife, and knew midwifery was her destiny.
Katrina began attending Birthingway College of Midwifery in 2010, began assisting with home births in 2011, and graduated with a Bachelor of Science in Midwifery in 2015. Her focus is on evidence-based care for women, integrating science with tradition and intuition.
When not caring for courageous women during their childbearing year, you can find Katrina playing with her children, cooking huge Greek feasts, or gathering wild plants in the forest. Follow Katrina's herbal adventures and check out her pregnancy-related care products at www.theevillageapothecary.com.
Katrina's photo credited to Sommessa: The Art of Birth