Sandra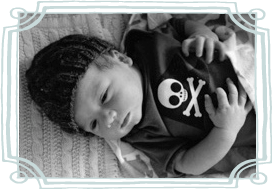 "Thank you for everything. Watson's birth was a wonderful success for me; something that I attribute to your care throughout my pregnancy.  You did a good job of cutting through the red-tape of my nurse-driven emotions to get to the core of whatever it was that was bothering me.  I appreciated your matter-of-fact approach to things. I only hope that I get to have one more baby.  Then we get to do this all over again!"
Jessalyn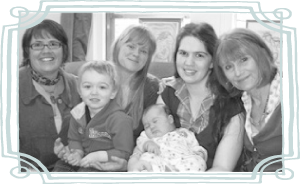 Thank you so much for sharing this beautiful time with me and my family. I am so proud and honored to have such amazing women welcome my daughter into this world. I feel like having your support through both of my births has helped to empower me to be a better mother. The words of strength and encouragement that you all spoke while I labored will always be treasured memories of my births. I look forward to sharing more births with you somewhere down the road. I wouldn't dream of trusting those precious moments to anyone else.
Lia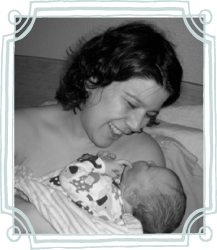 I cannot recommend your care enough.  I thoroughly enjoyed my prenatal visits, where laughter was a regular occurrence alongside all the standards to ensure a healthy pregnancy. And the birth . . . was simply amazing. They were able to move so quickly and calmly, making sure everything was in place. They were at once present for all of our needs and completely unobtrusive. If you're looking for a mix of professionalism, ability, skill, warmth, comfort, and wonderful people – look no further.
Sharon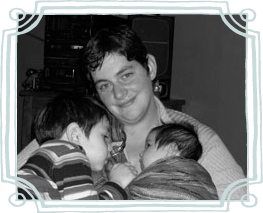 NW Community Midwives truly trust the process of birth and a woman's ability to birth normally. My husband and I were happy to be with such experienced professionals and they put us at ease by letting us know that they trusted my body.
Samirra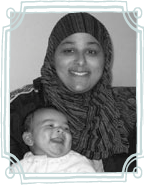 You really helped me to have a positive birth experience by believing in my ability to improve my health, encouraging me and supporting my whole family during my pregnancy. To me, you are both 'first class' midwives.
Angela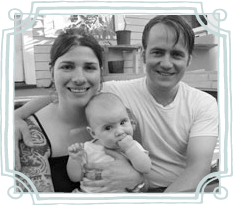 All in all, we are one big happy family and we have you to thank for helping us get here. Thank you for doing what you do and being who you are, and for all the sage advice and generosity you've shown us.
Jamie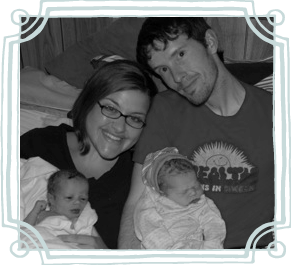 I could go on for days about the journey toward each of my births. I had my 2 year old Charlotte at a home waterbirth and my twin daughters Jane and Hazel (one in water, the other on the bed) at home with them. I will always direct loved ones and strangers alike to have NWCM on your birthing team. They are simply fabulous!